Benefits of a beach house rentals vacation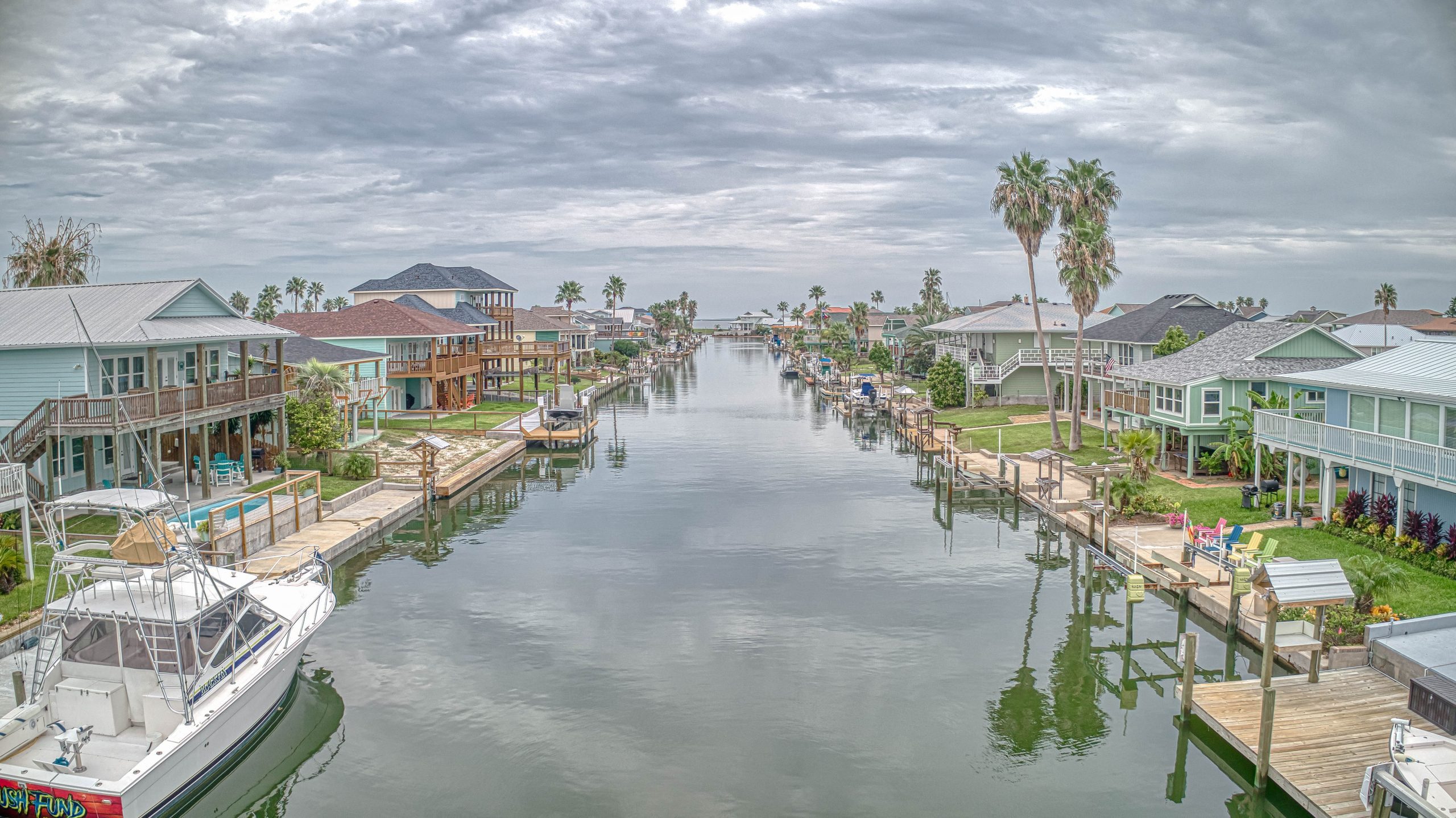 When thinking about a family Rockport Texas vacation, there are many considerations like where to stay, what to eat, and what to do. While most travelers immediately think about staying in a hotel with family, there are many benefits of staying in a vacation rental.
In this article, we will discuss the benefits of a beach house rental vacation:
Ability to cook at home
Here you will get all the kitchen accessories like refrigerators to ovens to help you save your money on eating out, especially for breakfast or lunch. You have the advantage of having breakfast at "home" throughout the stay. Because eating out every day is very expensive, you'll find cooking at home has its perks. Try some local restaurants, but eating out too much will impact your budget. Also, you can consider menu planning before the trip. Hence, you know what foods/spices to bring from home and what to buy at the grocery store when you arrive at your destination.
Laundry
That is the main benefit when you are going on a trip. Most of the vacation rentals have a washer/dryer in them. That means you can take relief from your clothes load and pack less and. You can also do laundry mid-week or on vacation, so you come home with two big suitcases full of clean clothes. Don't forget to take laundry detergent with you.
Extra space
We offer rentals that feel like a "home away from home." With the extra room to lounge, relax, and unwind, instead of being cooped up in one room, we assure you will enjoy the family downtime and be much more comfortable than in a hotel room. The kids will also be able to spread out and play and nap in separate rooms, which is always a plus.
Cost-effective
The main thing the price will be comparable to a hotel. Because many vacation rentals are large, families often rent them together, making them cheaper than hotels.
Variety
Every vacation rental has different décor, views, and other amenities. Choose a vacation rental based on your budget, and whether you want it on the beach, across from the beach, or somewhere in between.
Community
You'll be staying in a beach town community, translating to private access to the beach, yummy restaurants, and other people who are all enjoying the stay together. If you go with family or friends, a vacation rental can also offer the perfect space to experience with your loved ones.
Comforts of home
Vacation rentals offer you the best comforts that feel cozy, like home. You have space to sprawl out, multiple bedrooms, comfortable living rooms, etc. That translates to easy relaxing for you, long naps for the kids, and an overall more enjoyable vacation.
Lots of Privacy
Typically, in a vacation rental, you have private balconies and private entrances. That means you do not need to walk through the lobby every time you return to your room. Moreover, depending on the company, sometimes private pools and BBQ grills (mostly found in private single-family rental homes) are included too!
Everywhere
Vacation rentals in Rockport, Texas, are available virtually everywhere you want to visit.
Safety
You will get exclusive codes on the locks in gated communities with guards in vacation rentals. For a family, this is essential.
Technology
The condo will provide you full services like WiFi, televisions with DVD players, and cable. So if you want technology during your vacation, you can have it.
Customer service
When you are renting via a Real estate company like Rockport Living, you will get excellent customer service before, after, and during your stay. We will help you make the right decision about your rental choice, advise on activities while on vacation, and more.
Entertainment options
Mostly vacation rentals offer you lots of things to do. Like the private pool, tons of restaurants, the beach, bike paths, and more.
Less crowded
If you choose a condo rather than a hotel, you avoid the crowds.
Memories