Tips for making for vacation memorable with your kids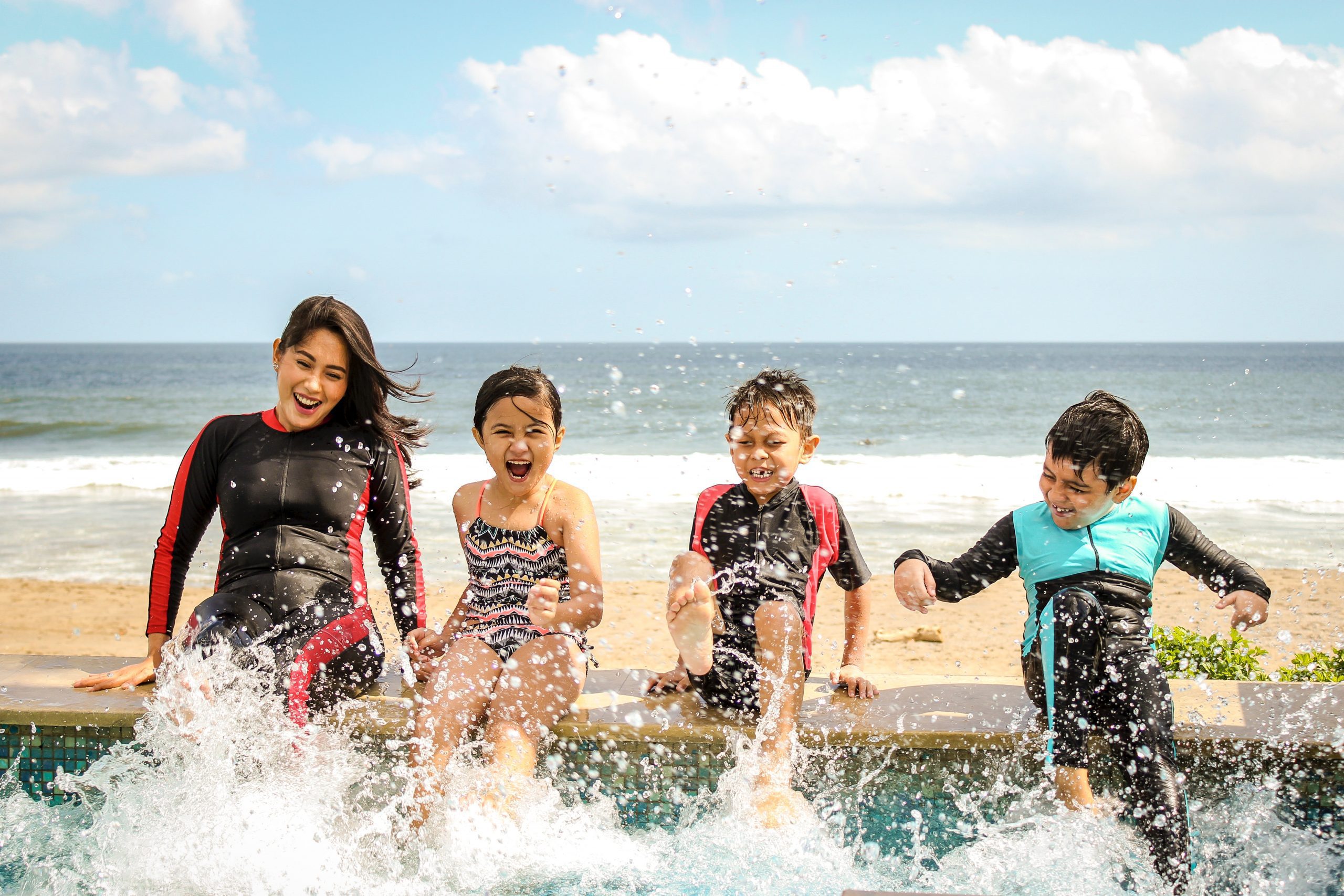 When you are planning a Rockport vacation with your kids, you have to consider lots of things. If you are traveling with your family for the first time, it will be overwhelming. But most of the time, you will run into a few challenges any time you travel with kids.
So be prepared for the new funny challenges you can do to make family travel go smoothly. There are lots of things you can do to make your trip better.
Here is the guide:
1. Try to Pre-Book everything if you can
When you are traveling, you will book your flight, but the pre-booking should not end there. You might be used to getting a feel for the town, showing up at a destination, and picking a place to stay. That does not work with the kids.
When you reach a new place, you always want to go straight to your drop off bags, to the lodging and give kids a chance to rest if necessary. Especially true if it is a long journey to get to your destination.
You should know where you are staying before you arrive. If you want a flexible location, book the first night or two ahead of time, and decide where to wait for the rest of the trip once you are settled.
Pre-booking does not end with flight booking and lodging, either. You can book anything ahead of time because you need to worry about one less thing while trying to keep your family fed, amused, and happy on your trip.
And this is very important to use the right credit card for your pre-booked flight, hotels, and activities.
2. Make it Slow and Leave Plenty of Time.
Planning for extra time is precisely the opposite of what people do when traveling alone. You leave so little time at the airport that you can usually reach the plane within 2 or 3 minutes once you get through security and walk to the gate. But this will be the opposite when you are traveling with your kids.
When you travel with your family, every step will become longer. What you can expect:
Checking in at the airport
Getting through security
Buying snacks and drinks
Boarding the plane
Ensure that you reach the airport early and leave lots of time for things to go wrong.
When you are going on the trip, make sure that you don't miss the flight because it will take extra 10 minutes to get your bottles and stroller through security. Then you are stuck at the airport and maybe wait to be rescheduled with unhappy children because this was not in the plans.
Flying is just an example of taking it slow. Leaving extra time applies to all parts of your trip.
When you are traveling with your kids, you may not be able to squeeze in 3 restaurants, four museums, a walking tour, and a bike ride all in the same day.
3. Accept if things will go wrong.
When you travel with kids, sometimes THINGS. WILL. GO. WRONG. But you have to accept it.
Maybe your kid has to go to the bathroom, and you end up missing a bus. Maybe your child will leave his iPhone in a taxi with no way to get it back; it may make you angry. Perhaps you plan a great restaurant for kids at your destination, only to arrive and find it closed for renovations.
There is nothing by which you can avoid these types' situations. It will help you accept the inevitable sooner.
4. Travel with basic medicines
It can ruin your whole day when one member gets sick and can even be even worse if the entire family gets sick. Maybe your kid has an upset stomach because of the bumpy bus ride to the destination, or you find a new type of tree pollen you are allergic to. You have to prepare to make the sick family member feel better as quickly as possible.
It is always a good idea to take a few over-the-counter medications your family might need while traveling. Over-the-counter medications may include:
Allergy medicines
Headache medicines
Motion sickness prevention medication
Medicine for upset stomachs
Other medication that can apply to your family or the specific trip if anyone in the family is taking any prescription medication, make sure to bring it along. Whenever possible, try to take your medications in their original packaging, especially with the prescription medications. If you cannot take the original package, grab a copy of your doctor's prescription. So you can show exactly what your pill is and why you need it for border crossings, and when the luggage is searched.
Before your trip starts, check out your destination's regulations and confirm. You can enter the country with your medications without filling in any additional paperwork or any special permission.
So these are the points you need to consider when you are traveling with your kids. And, if you are looking for your Vacation Rentals Rockport, we have Rockport Properties for Rent; we will provide you the best place to stay. We offer you the Rockport tx real estate rentals to enjoy your vacation.