Book Your Next Vacation Rockport
We're here to help your stay go smoothly. 
The 3rd Coast is where you want to plan your next getaway. There is no better place to be than right here in Rockport Texas. Surrounded by coastal waters with breathtaking sunrises and sunsets, clean sandy beaches, parks, walking trails, boating tours and boat rentals, fishing guides, sunset cruises, dolphin watching, kayaking, paddle boarding, bird watching, art museums, restaurants, shops, theatre, and live entertainment. Rockport is a small town with lots of beachfront views and quiet neighborhoods. Residents are relaxed and easygoing. Great fishing and lots of small family-owned businesses await you.
View our Gallery of homes and accommodations. Call or Message us for more information and to book your stay.

Rockport Living is Living.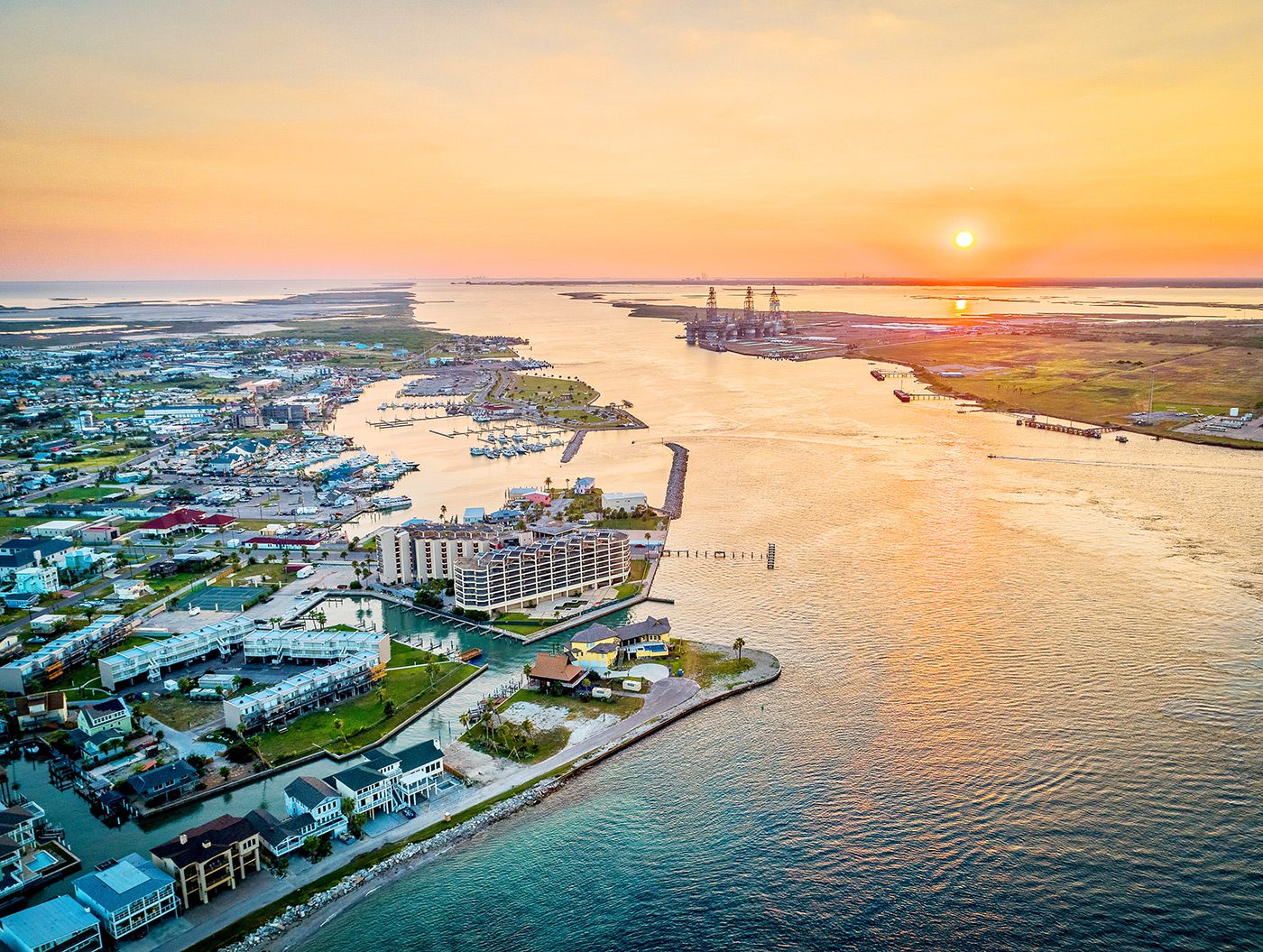 Benefits
Rockport Texas is the place to be! From it's beautiful beach to it's world class fishing, and numerous festivals throughout the year, there is always something to do!
What Customers Have To Say
Marissa
What a great place and location! Definitely great if you have a boat, has a boat washing station and the parking spot at the bungalow was made to accommodate a boat. Place was spotless, great kitchen and space, and met some neighbors at the pool. Would definitely stay there again!
Gary
Best place with best location in rockport will be staying there again on future rockport vacations!!!
Dawn W.
The house is more beautiful than the pictures. Beds were super comfy.
Eve Z.
The house is spacious with a lot of beds. Rooms are big, beds are comfortable. Of course, the best thing is fishing from your patio. We didn't have a lot of fishing experience but still caught tons of fish. It was awesome. About 10 mins drive to the beach. and downtown. Family who plan to cook do need to bring your own condiments though. Owner respond us very quickly when I asked a question on a Sunday. We enjoyed every minutes of our stay in this house.
Wayne S.
Lovely home and great location! Super management and swift on responses! Look forward to coming again!!
Felicia L.
The house was great! We enjoyed the fishing pier. Our family was able to fish and crab from sun up to sundown. The pictures online are nothing, seeing the house in person was totally different. We loved the the thought into the house and how they shared their family memories with the photos. We are a family that loves to travel together and make memories so that touch meant a lot to us. Definitely will be back in 2021!
Tabatha L.
This home is perfect!
Lots of room – 4 bedrooms and 3.5 bathrooms. Large living and kitchen area. Upper and lower decks. Perfect for BBQin (Weber charcoal grill), Lots of Parking!, Perfect Location!, Very Clean!, Kitchen is fully stocked!, Lighted Pier and Perfect for Kayaking!
*** We will definitely be back ***
Donna T.
Home was just what we needed. Fishing on the pier was amazing, watching the gorgeous sunsets and swimming at the beach only a few miles away. Would definitely recommend this property!
Jesus G.
The home is big and beautiful photos do not do the home justice! Everything we needed was in the home. Beds were comfortable sofa was amazing!!! The home is clean and the view of the water is amazing! Will be back again!
Janet
This was our first time staying at Sandy Pants Beach House. We will definitely stay here again. We loved sitting on the patio. The fenced in yard was an added bonus for our dog. The location was central to everything. We loved it!
Alfred
Great house and pier. Quiet and relaxing. We had a great time. Loved the house and the pier. Caught my first alligator gar.
Ernest P.
One of the best places we have ever stayed! There was more than enough room for our family Thanksgiving. We are a family of cooks, so we spent a lot of time in the kitchen and it was spacious and had all of the amenities. Fishing was great despite the weather and everyone had a great time. We will definitely be back!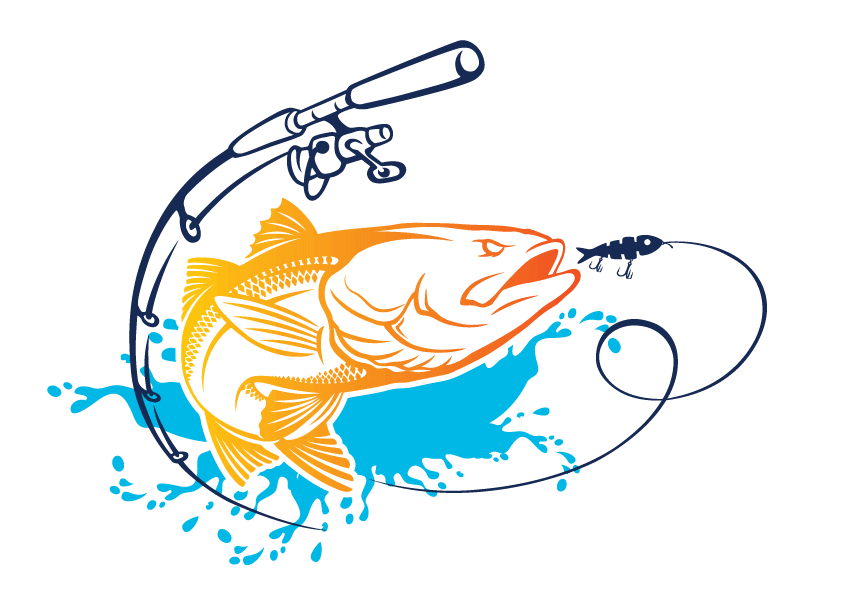 Are you ready for your coastal, laid back vacation in Rockport? Sun, sand, and salty water are waiting for you, here on the Texas coast. Come experience it from the privacy of your own vacation rental home & rockport vacation rentals.
Rockport Texas is the place to be! From it's beautiful beach to it's world class fishing, and numerous festivals throughout the year, there is always something to do!