Rockport Fishing
Texas Coastal Bend is known worldwide for its incredible Rockport fishing, and Rockport is at the heart of it. Sticking out on the Live Oak Peninsula, it borders Copano Bay and Aransas Bay, both overflowing with prized fish. If you come fishing in Rockport or Rockport fishing, you could find yourself heading to the Gulf of Mexico in search of some big game monsters, too. With flats, jetties, bays, and access to the deep seas, it's no wonder that this town revolves around fishing!
While fishing in the area, there are many varieties of rockport fishing available.
It would take a while to get through all the species you can catch when Rockport fishing in Rockport. But, in short, you're sure to capture some of Texas' most sought-after creatures when fishing inshore, with plenty of great rewards offshore. Here are some of our top picks!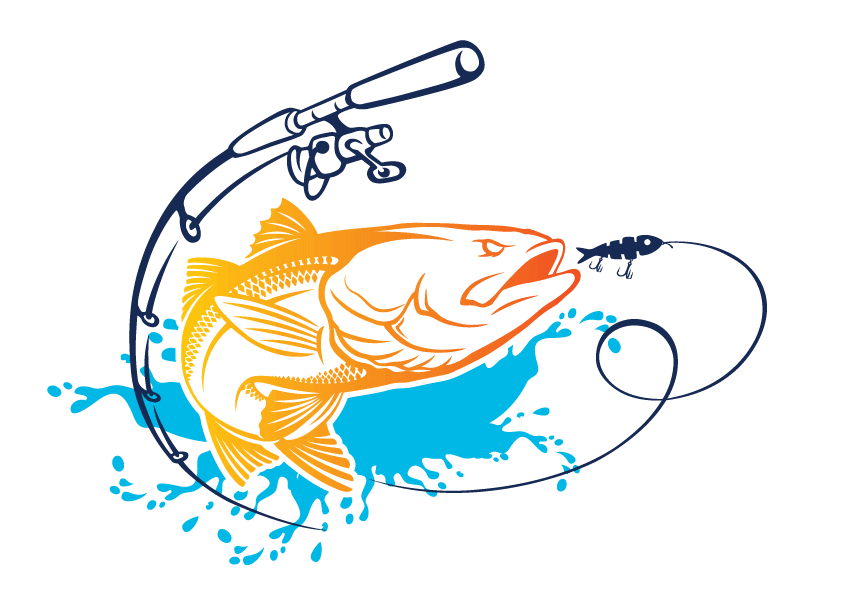 Redfish: There are fewer better places in the world to target the famous Red Drum than South Texas' network of bays and lagoons. In fact, it's even been named the state's designated saltwater fish! Hit any of Rockport fishing bordering bays, or head to the aptly-named nearby Redfish Bay and get your hands on enough to fill the boat, along with one or two "Bulls."
Known for their tenacity, Red Drum is sure to put up an intense fight to get off the end of your line, so get ready for a serious battle. It will all be worth it, though, as you head home with plenty of delicious meat!
Trout: one of our local, tasty favorites! Mostly available year-round, trout is a staple of the Texas saltwater Rockport fishing scene, and makes up a third of the "Big Three" or "Texas Slam" that seafood lovers crave when they come to the Gulf Shores. Go after Redfish, Flounder, and Specks, and be a part of the local culture!
Add Sheepshead, Flounder, Jack Crevalles, Black Drum, the illusive Triple Tail, and even Tarpon to the inshore list. Meanwhile, Cobia, Amberjack, and Mackerel are worthy opponents nearshore. If you go offshore, don't miss out on the Wahoo bite to go along with your big game battle.
There are many ways to fish in the area, from pier fishing to kayak fishing, Wade fishing, surf fishing or find a great local guide and go charter fishing!
"Fishing in Rockport, Texas: What You Need to Know
May 25, 2020
Written by Rhys"