Benefits of Cruiser Boat Rental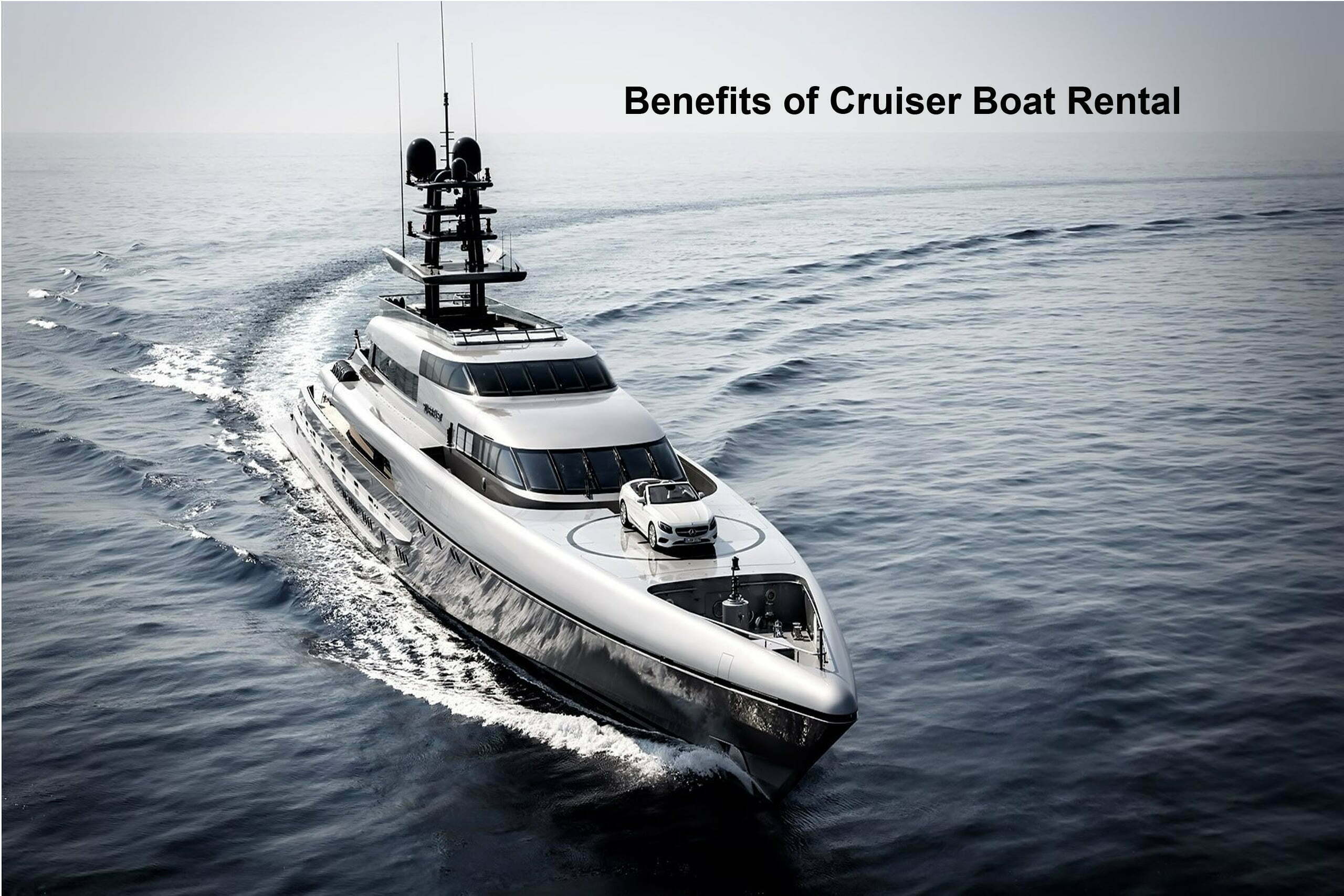 Every person has a different interest when it comes to being sporty. If you plan for a boat rental in Rockport, TX, Rockport Living has excellent information for you. Cruiser boats can bring more excitement to your vacation.
Here are some benefits of cruiser boat rentals:
Some people want the boats as their second home. It is a different and fantastic experience to live on the waterfront. The problem is that it takes a lot of fuel, and you need to bear the cost of depreciation of the boat. It's like how cars depreciate in their condition with time; cruiser boats and yachts also follow the same rule. Unlike vehicles, cruiser boats are not measured by mileage. Instead, they are gauged on the usage of their engine. Measure the machine hours has worked; the more that engine has been used reflects the depreciation of its resale value.
When you are renting out a cruiser boat, it liberates you from the worries of its tear and wears and the depreciation dent to be borne by the owner.
Variety of boats to enjoy
Even if you are a rookie in this fantastic world of cruise boating, you can still enjoy several boats instead then holding the one you own. A rented cruiser boat gives you great freedom about how you plan to spend your time on the water. There is a wide variety of cruise boats and yachts available online. Still, you can also book one if you are aware of a dealer operating in the vicinity. Choose the best option to sail within the sparkling waterfront.
Renting a boat is always smart for new explorers who are not experienced with boats and don't know their complexities. Renting lots of boating vehicles makes it easier to analyze and prepare yourself for them. Even if you want to own one sometime later, you can first take first-hand knowledge by renting out a few cruiser boats. It's wise to avoid becoming an owner of something that's more of a liability and less of an asset.
Buying the boat means costlier investments
Cruiser boats and yachts come with a substantial price tag. The cost can go up to tens of thousands of dollars; it depends on the yacht's type and size. Moreover, its maintenance is also an expensive option. On the contrary, renting a yacht or a cruiser boat is a lot more affordable, allowing you to avail yourself of the same quality of experience on a budget.
With just one click of your keypad, you can easily book your favorite luxurious ride. Comparatively, it is much more affordable to spare for the day's entertainment. Prior research and proper knowledge about different kinds of activities on your favorite cruiser boat always come in handy.
Understand the meaning of BOAT (Bust Out Another Thousand). How cleverly someone defined it. That is also right because the maintenance of a cruiser boat or a yacht is costly. If you are not set by the cost of buying a self-owned yacht, then this one is undoubtedly going to hit you on and off. All maintenance types are expensive for boats since they are continuously underexposed and easily affected due to their building materials. Although, the materials used have to be harsh and salt weather resistant.
Renting a boat is the best thing to do. This option frees you free from all the regular maintenance chores, and you don't have to worry about washing off your cruiser boat at the end of the day.
Undoubtedly, owning such a vast dinosaur brings up the question of storage. Very few neighborhoods can accommodate boats. Now again, you end up paying more to dock parking or storage places. People who choose cruiser boat rentals are great decision.
Instead, if you want to enjoy a Rockport fishing tournament, taste the restaurants Rockport TX food; Rockport Texas restaurants offer the best food to give a new flavor to your tongue.
Choose the boat rentals and enjoy cruising and sailing with your friends and family members on the boat of your choice.