Things to do during your Rockport Vacation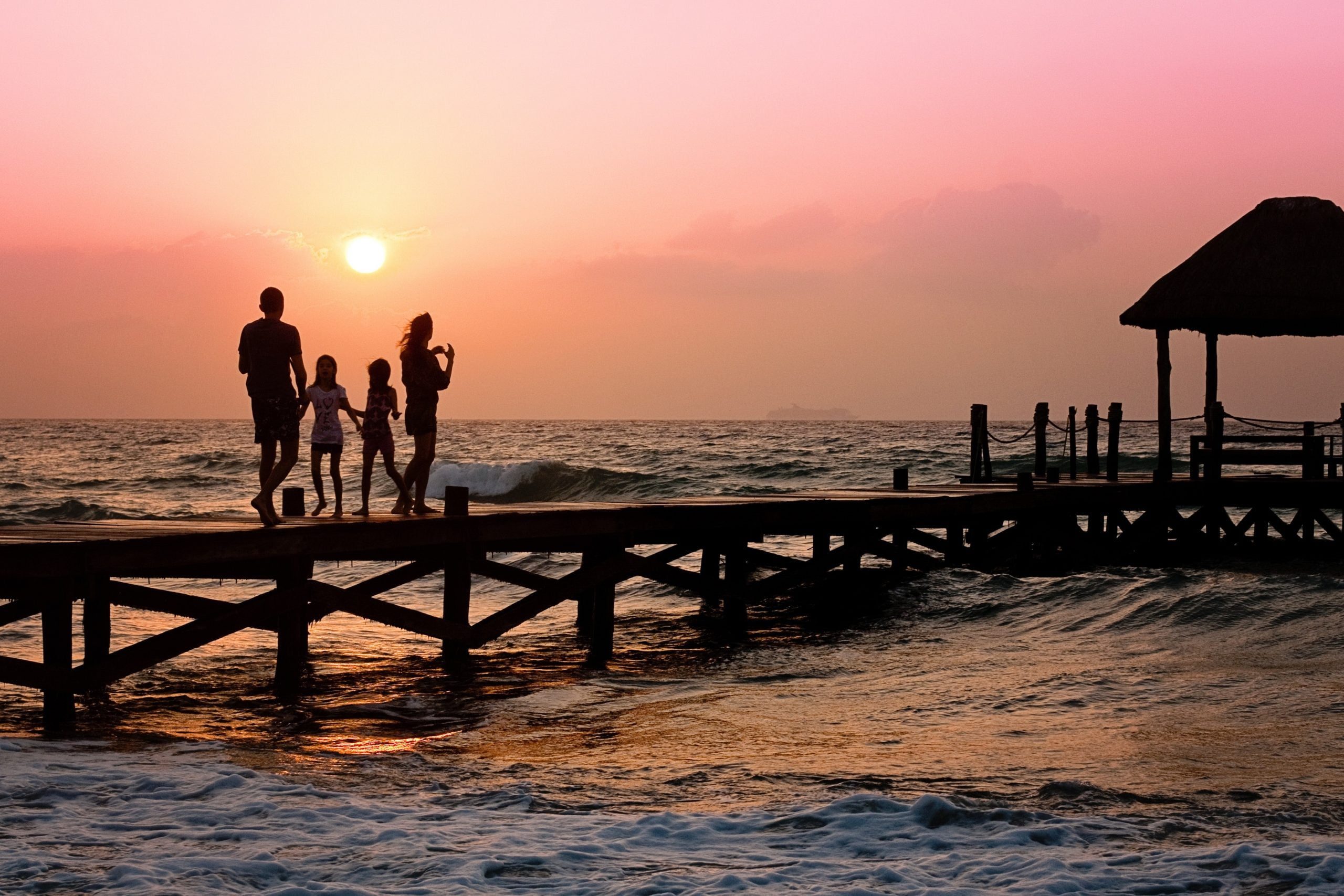 When you are looking for a Rockport Vacation, Rockport-Fulton has awesome places to enjoy during your stay. If you are in search of a place to stay during your vacation Rockport rental homes are available. Rockport-Fulton are two dynamic cities full of great museums and art galleries. Here you can find fantastic fishing spots and fascinating historic landmarks you have never seen anywhere.
In this post, we will reveal fun things to do on your Rockport vacation.
Tour Rockport-Fulton's Museums
Rockport-Fulton is a place that is famous for its beautiful beaches and fantastic fishing. But it doesn't mean it is the only thing to do here. There are extraordinary, fascinating historic sites and museums to visit and explore. One of the famous places is the Fulton Mansion State Historic Site. This restored 19th-century mansion features the sloping roofs and intricate detailing commonly found in French Second Empire architecture. Visit each room and get a glimpse of what life was in the Texas Gulf Coast before the dawn of the 20th century.
The Fulton Schoolhouse Museum also the best historical site to visit. Get in through the doors of the original one-room schoolhouse and looks at the artifacts. And displays that shed light on what it may have been like to be a young student in Rockport-Fulton's earliest days. For a look at the Texas Gulf Coast maritime history from the days of European research to the arrival of oil exploration and drilling, find the way to the Texas Maritime Museum in Rockport.
Experience the Texas Gulf Coast Beauty
It is miles of scenic shores, spectacular sunrises and sunsets, and a flora and fauna wealth. It is good to say the Texas Gulf Coast is a picturesque part of the Lone Star State. That is why this is one of the best things you can do while you are in the Rockport-Fulton area is to get outside and enjoy it. Head north from town, and the first stop will be Goose Island State Park; it presently on the northern side of Copano Bay. Alongside The Big Tree, the park is home to a 1,620-foot fishing pier and more than 100 campsites. Continue up the coast, and you will reach Aransas National Wildlife Refuge. Here you can hike some miles of nature trails, enjoy an extensive view from the observation tower, or see the dolphins and stingrays swim past the fishing pier.
During a visit to either park, you will see wildlife, including bobcats, raccoons, alligators, and lots of birds. In autumn or winter, you will see something a bit rarer: the whooping crane. These nearly five-foot-tall birds are the tallest, and these are the rarest in North America. Now two flocks of whooping cranes left, and one of them migrates to that part of the Texas Gulf Coast to avoid the bitter cold of a northwestern Canadian winter. If you like to see the continent's most unusual birds in their natural habitat, be sure you visit either park in the winter and fall.
Play at Rockport Beach
If you want to enjoy a beach vacation, the clear water of Rockport Beach is the best place to visit. It is the first beach in Texas certified as a Blue Wave Beach by the Clean Beaches Coalition. That means at Rockport Beach; you can swim in the pristine water, walk the .75-mile Bayside Walking Path, or relax in the shade of an umbrella and listen to the waves crash on the shore. Fishing is the thing to enjoy at Rockport Beach. You can fish almost anywhere, but we recommend you check out the famous 800-foot pier at the north end of the beach.
This place will offer you Crystal-clear water and plenty of space to play in. Visits Rockport Beach a top thing to do while you are in the Rockport-Fulton area.
Visit the Big Tree
It is more than 1,000 years old, 44 feet tall, and nearly 90 feet wide from branch to branch; the Big Tree feels like a mystical place from an old fairytale. It is a true Texas marvel that is easy to see while hanging out in the Rockport-Fulton. Head to Goose Island State Park to check out this behemoth via one of the most massive live oak trees in the US. When you stand in front of the tree, reflect that it was about 500 years old when the Spanish started exploring Texas. After, the tree has survived countless hurricanes, intense storms, and even a bombardment from Union forces during the Civil War. The age and size of The Big Tree make it a natural wonder well worth seeing while you are in this part of the Texas Gulf Coast.
So if you are looking for a Rockport, texas vacation, these 4 spots are the best places to visit to enjoy your Rockport vacation. Rockport tx, real estate rentals, has a place for you to stay during your visit so you can enjoy your visit. Call us (830) 486-8329 for more details.